About AEB
29 June 2023
Wim van Lieshout new director AEB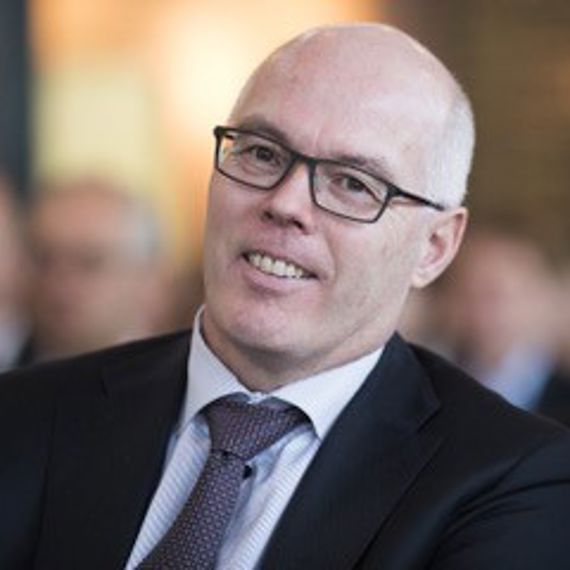 AEB Amsterdam has a new director with effect from July 1st. Wim van Lieshout succeeds Michel Frequin, who took office as interim director for a six-month period in early 2023.
Van Lieshout is no stranger to AEB. He has been a member of the Supervisory Board since 2020 and he has 30 years of experience in the waste and energy market. For example, he was CEO of HVC for over 12 years and was previously a director at Essent. He was also project director at Porthos CCS, an organisation that will realise CO2 capture and storage.
A key dossier for him will be the takeover process, in which the City of Amsterdam is putting AEB up for sale again, after the Dutch Authority for Consumers and Markets (ACM) blocked an earlier sale attempt to industry peer AVR.
Wim van Lieshout: "Michel has led AEB in an excellent way over the past six months. With the proposed new sales process as the main task, I am happy to work on the foundation Michel has laid. I am very much looking forward to it."