Over AEB
13 October 2020
Small bunker fire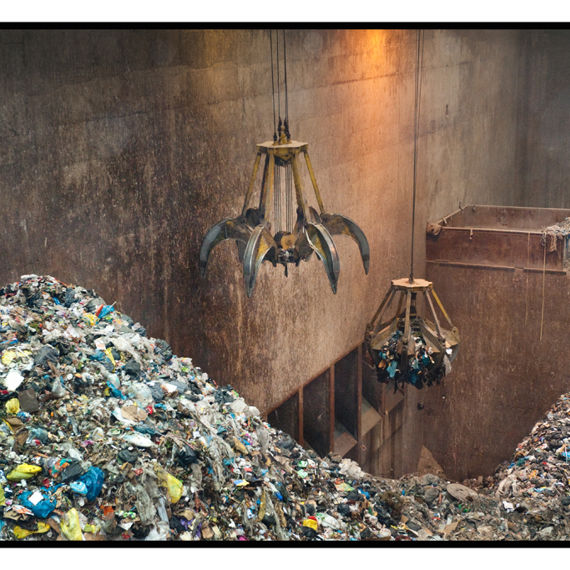 In the night of October 13th there was a small fire in the AEB waste bunker. Around 2.30 am, the operator detected a fire in the waste bunker. Because of the smoke development, AEB ordered the fire brigade to come. The fire was finally extinguished by the AEB operators themselves. The fire brigade kept an eye on the extinction of the fire and at 4 a.m. the situation was back to normal.

Fire is a well-known phenomenon at waste processing installations. Waste can start to fester and, as a result, ignite once in a while. AEB is equipped to extinguish fires of this kind.

The exact cause of the fire is being investigated further. The fire did not cause any damage and there were no personal accidents.