About AEB
8 December 2021
Municipality of Amsterdam announces sale of AEB to AVR Afvalverwerking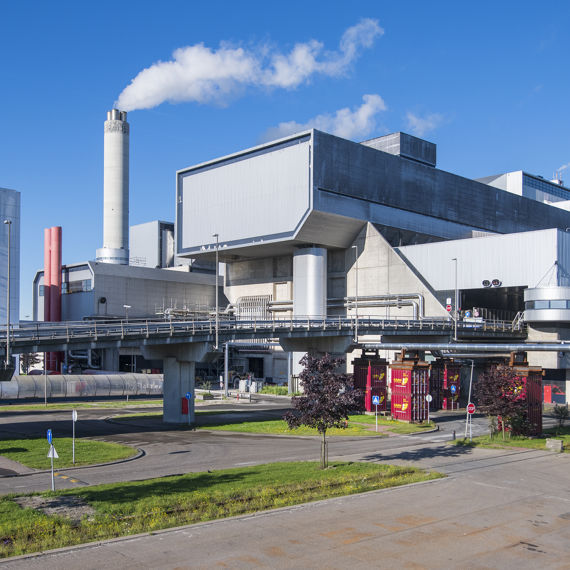 Waste processor AVR will be the new owner of AEB Amsterdam. The municipality of Amsterdam, which owns 100 percent of the shares of AEB, yesterday evening signed an agreement for the sale of all shares. The sale amount is 450 million euros.
The management of AEB and the municipality of Amsterdam are pleased with the transaction. AVR is well-known in the industry and is known as a company that has been consistently committed to sustainability, a circular economy and customer focus for years.
AEB director Paul Dirix responds: "With AVR as partner, we get the desired shareholder with knowledge of the market and a long-term view. This will allow AEB to continue successfully along its upward path. This transaction is in the best interest of customers, employees and all other stakeholders of AEB. We look forward to working with AVR and welcome their commitment to employment at AEB."
The sale still has to be approved by the Dutch Competition Authorities (ACM).The transaction is expected to be completed over the course of 2022.
For more information, please read the press release of the municipality of Amsterdam regarding the sale agreement.