Sustainable
19 October 2021
AEB processes German flood waste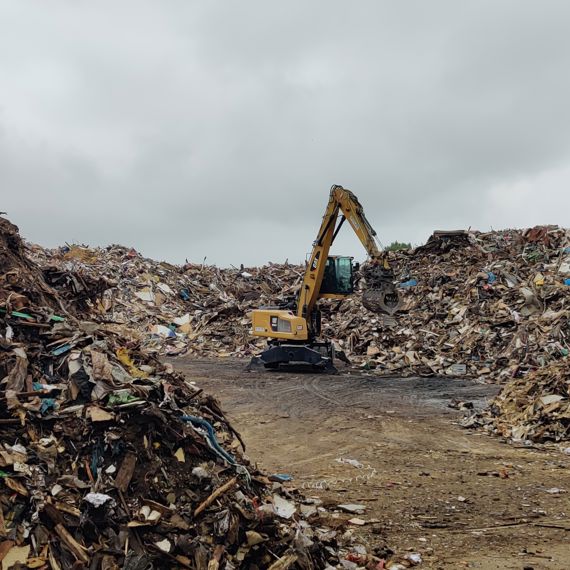 In July this year, several European countries were hit by major floods. One of the consequences was unprecedented material damage.
As time passed, it also became clear that this damage resulted in an enormous amount of waste. Furniture, textiles, building materials, parts of cars and houses, but also clothing and personal belongings have been carried away by the water. Hundreds of thousands of tons of this waste are now stored in temporary sites in the flood plains.
Because of this enormous quantity, there is a temporary shortage of processing capacity and other waste processors are stepping in.
AEB has started processing about 20,000 tons of flood waste from the Euskirchen region in the German state of Nordrein-Westfalen. This concerns bulky waste that can be easily processed in the Amsterdam facilities.