Sustainable
4 March 2022
AEB draws attention to Global Recycling Day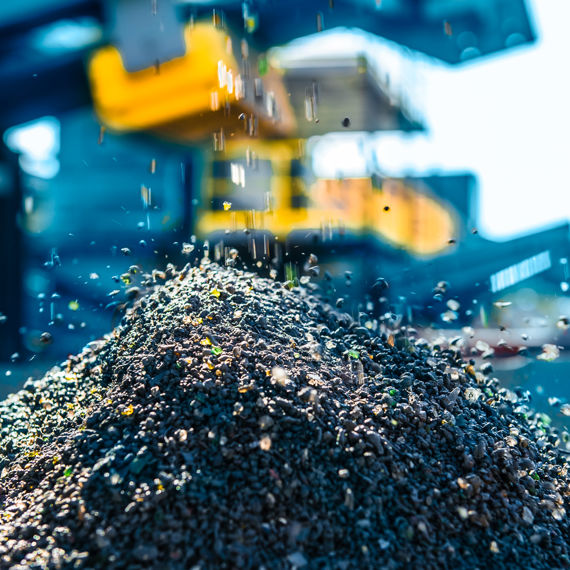 On March 18th, it was Global Recycling Day. A day on which we pay extra attention to recycling as a key part of the circular economy. By properly recycling waste materials, we can reduce the consumption of raw materials.
AEB's post-separation plant extracts as many raw materials as possible from waste, some 300,000,000 kilos a year. Plastics, but also paper and metals. These are reprocessed and can be used to make new products. But small contributions are also important. Like putting waste in the right container or taking items to a waste collection point in your municipality. Every bit helps, this way we work on a clean society together.
For more information, please visit globalrecyclingday.com!