About AEB
7 October 2020
AEB and BAM/Banzo agreement on waste separation plant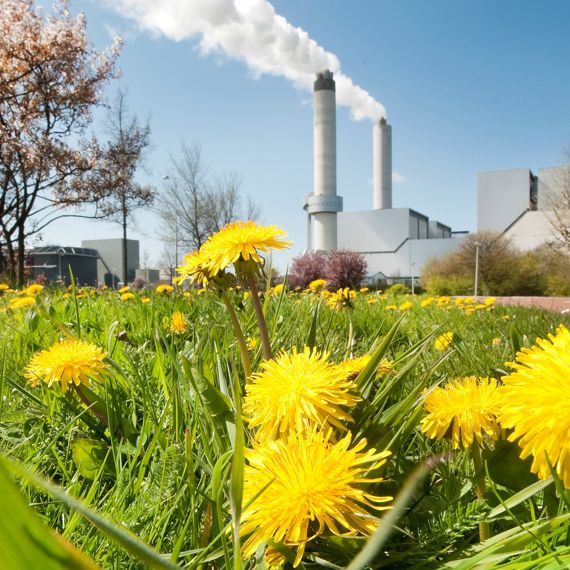 Joint press release

AEB and BAM/Banzo agreement on separation plant

Amsterdam,7 October 2020

AEB Amsterdam and construction consortium BAM/Banzo have settled their dispute about the post-separation installation (NSI) on the AEB site in good consultation.

AEB Amsterdam is paying BAM/Banzo a sum of €2.3 million for the final acceptance and maintenance of the installation. Both parties thus consider their mutual contractual obligations to have been fulfilled in full.

The agreement brings the ongoing legal proceedings to an end. Also the mutual seizures lapse. Bank guarantees issued reciprocally will become returned.

For AEB Amsterdam it is positive that the company can now fully concentrate its efforts. concentrate on optimising the installation. For BAM/Banzo, it is positive that the company can close this file definitively and focus on future projects.

Both parties are satisfied with the outcome.