Sustainable
6 October 2022
AEB Amsterdam part of Document Nederland at the Rijksmuseum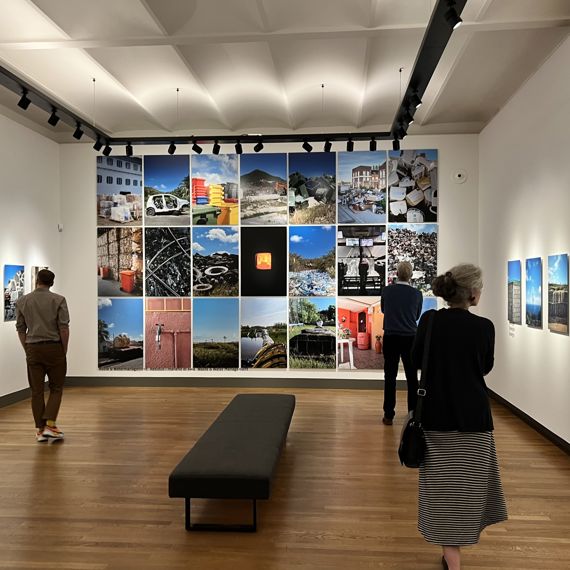 Every year since 1975, the Rijksmuseum asks a Dutch photographer to portray a current theme. Taken together, these photos form a picture of the Netherlands over the years. This year, the Rijksmuseum has asked photographer Sharelly Emanuelson to portray the consequences of climate change and its impact on society. Not only in the Netherlands, but also on the six islands in the Caribbean that are part of our Kingdom.
This year's theme is sustainability. To visualize this, Sharelly photographed the waste processing process at AEB Amsterdam. The incinerator and bunker at AEB can be viewed in the exhibition, among other things.
AEB processes residual waste by recovering valuable materials from it. What remains is fuel with which energy is made for homes and businesses. We are very proud that AEB is part of Document Nederland 2022.